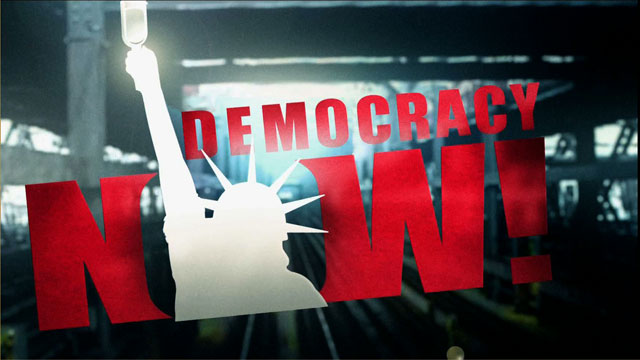 Media Options
Today on Memorial Day, the traditional day to honor all US military veterans, we bring you the full documentary about the Bush administration's national security strategy: "Preventive Warriors," produced by Michael Burns and Greg Ansin.
The film features many of the leading thinkers and intellectuals of our time including Noam Chomsky, Chalmers Johnson, Tariq Ali and more.
Note: Copies of this program are not available from our online store. Please, instead, order copies directly from the filmmakers.
---