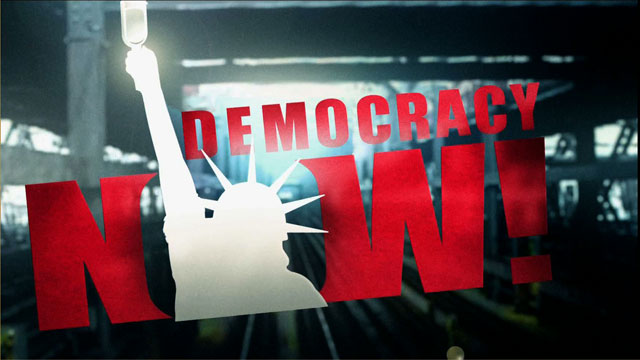 KCCU is excited to announce new programs for the new year!
Democracy Now and Swingin' Down the Lane have joined the KCCU lineup.
Democracy Now! is an independent daily journalism program that airs on 750 radio and TV stations nationwide. KCCU is the first Oklahoma radio station to air the program.
Hosted by award-winning journalist Amy Goodman, Democracy Now! does not accept corporate sponsorships, and is funded entirely by listener and viewer donations.
Democracy Now airs weekdays at noon, taking the place of NPR's Day to Day. Due to budget cuts at the network, NPR is canceling Day to Day.
---