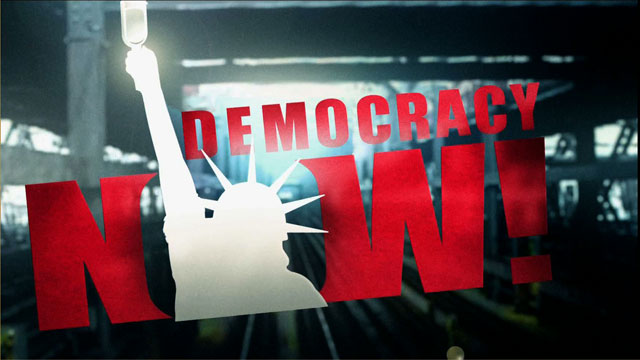 "I am a business owner and a club promoter in Victoria, BC. Last month I hosted my second DN fundraiser at a local club as we brought in DJ Jon Horvath of DC's Fort Knox Five. The night was a great success… I would again like to thank you very much for all the good work you have done over the years.
I am working on my own YouTube video of the production and idea's behind the fundraiser… I have some other great ideas for future fundraisers and look forward to being able to further support Democracy Now! in the near future."
John's fundraiser was a huge success and he was able to raise over $1000 in one night! Events like these are crucial to the survival of Democracy Now! and we want to extend a big thank you to John for all of his work and dedication. Thanks John!
---