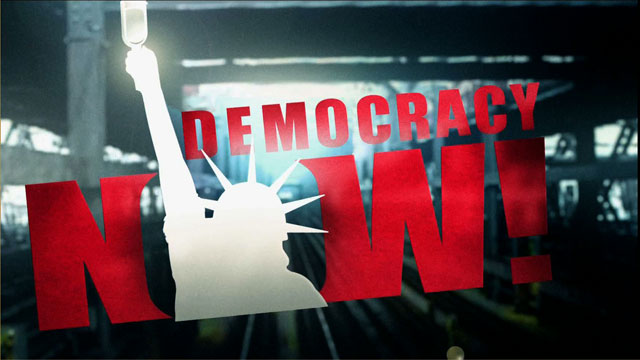 The burnt out shell of Al Arbaeen police station along the main thoroughfare of Suez has been masked behind dozens of campaign posters strung out along its blackened facade. The police station—torched in the opening days of the Egyptian revolution—stands as a testament to the hotbed of militancy and resistance that has come to symbolize this seaport city. It was here that the first protester was killed on January 25, the first day of the uprising that led to the ouster of Hosni Mubarak. If Tahrir Square was the heart of Egypt's revolution, then Suez was its clenched fist.
"Resistance is a part of our culture," says Medhat Eissa, a local activist, TV anchor and member of the Suez Revolution Youth Coalition.
Ten months after the fall of Mubarak, the residents of Suez are now preparing to head to the polls on December 14, to cast their votes in the second round of Egypt's parliamentary elections. In a staggered election process, Egypt's 27 governorates are voting for members of the People's Assembly (lower house) in three phases over a period of six weeks. Round one—which began on November 28 and included the cities of Cairo and Alexandria—saw Islamist parties capture a majority of the vote.
The Democratic Alliance, headed by the Muslim Brotherhood's Freedom and Justice Party won approximately 40 percent of the vote while the Islamist Bloc, headed by the ultraconservative Salafi party, Al Nour, won a surprising 25 percent. The Egyptian Bloc, a coalition of secular liberal parties, came in a distant third with 12 percent.
If the electoral trends continue over the next two phases, Egypt's post-revolutionary parliament will be dominated by Islamist parties, with the Muslim Brotherhood as kingmaker, holding the largest number of seats.
Serious questions remain, however, about the role of the incoming parliament, which is being elected and will convene while the country is under the rule of the Supreme Council of Armed Forces (SCAF), a group of military generals headed by Mubarak's longtime defense minister, Field Marshall Hussein Tantawi.
Click here to read the rest of Sharif Abdel Kouddous's report.
See all of Democracy Now!'s reports on Egypt.
---