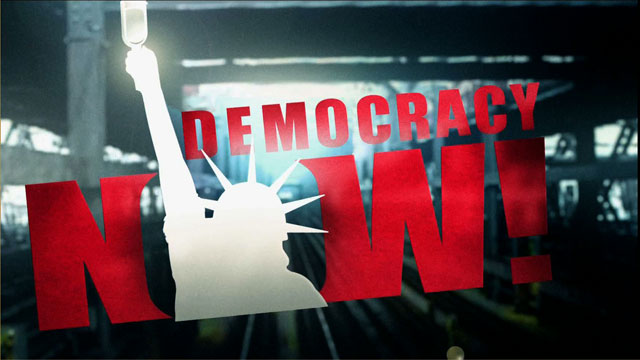 This is viewer supported news. Please do your part today.
Donate
Are social networks triggering social revolution? And where will the next domino fall?
Empire finds out.
Amy Goodman, the host and executive producer of Democracy Now! joins Marwan Bishara to discuss these issues along with Carl Bernstein, a Pulitzer Prize-winning investigative journalist; Professor Emily Bell, the director of digital journalism at Columbia University; Evgeny Morozov, the author of The Net Delusion: The Dark Side of Internet Freedom; NYU Professor Clay Shirky, the author of Cognitive Surplus: Creativity and Generosity in a Connected Age.
---