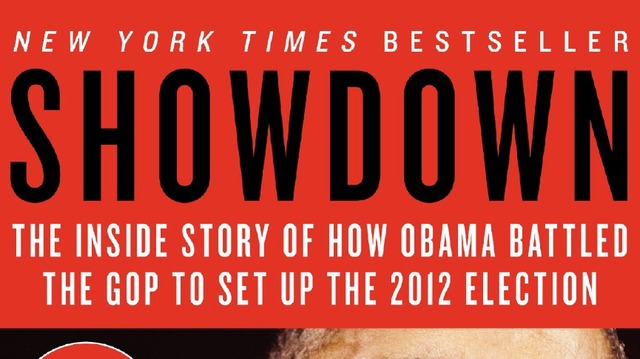 As Romney tries to contain the fallout from the recently released secret video of his conversation with high-end donors, we'll speak with David Corn of the magazine Mother Jones, which broke the news and posted the video online.
Corn is the magazine's Washington bureau chief and will discuss the now infamous videotape of Romney's May fundraiser, in which the Republican presidential nominee refers to the 47 percent of Americans who see themselves as "victims" dependent on government for support. We'll also ask Corn about Romney's comments on the Middle East, including his statement that Palestinians do not want peace with Israel and his suggestion that his Middle East policy would be to do nothing and hope for the best.
Corn is the author of the new book, Showdown: The Inside Story of How Obama Fought Back Against Boehner, Cantor, and the Tea Party, now out in paperback. You can read an excerpt from the book below.
---