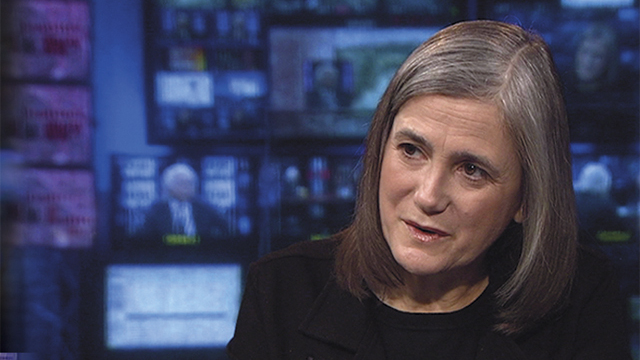 In a wide-ranging conversation, Amy Goodman, host and executive producer of Democracy Now! tells Moyers & Company's Michael Winship why she believes independent media is essential to a functioning democracy.
Click here to listen and read highlights from the interview to the interview.
Recorded at the National Conference on Media Reform in Denver, Goodman reflects on the modest beginnings of her program — now broadcast worldwide — and the role it plays in today's media universe.
"What we're doing is bringing out the voice not of a fringe minority or a silent majority, but the silenced majority, silenced by the corporate media — which is why we have to take it back," she says.
---