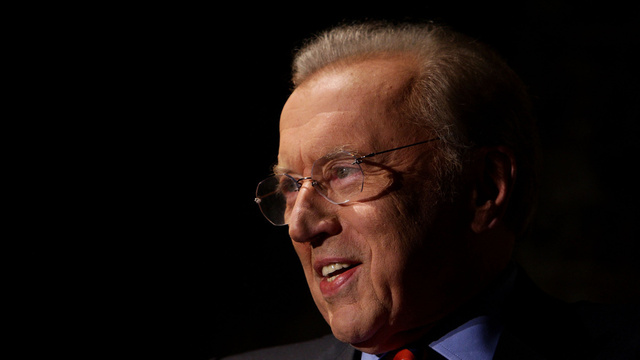 This is viewer supported news. Please do your part today.
Donate
British broadcasting legend David Frost has died at the age of 74. In 1977 he conducted a series of historic interviews with former president Richard Nixon who had resigned three years earlier. For the first time Nixon apologized for the bugging of Democratic rivals at Washington's Watergate building and the later cover-up. Nixon told Frost: "I'm sorry. I let down my friends. I let down the country. I let down our system of government and the dreams of all those young people that ought to get into government but will think it is all too corrupt." The interview was later dramatized in the film "Frost/Nixon." Since 2006, Frost hosted an interview show on Al Jazeera English.
In 2008 Democracy Now! interviewed Ron Howard, director of "Frost/Nixon."
---