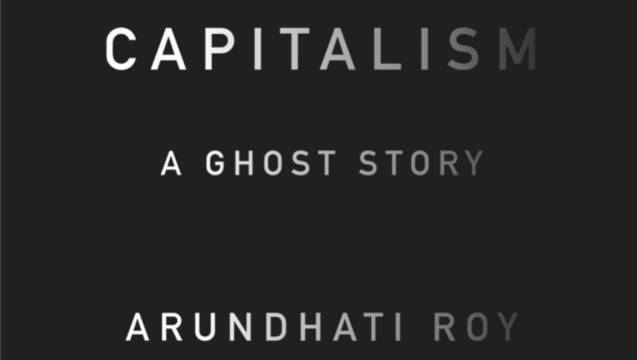 Arundhati Roy joined us Wednesday to discuss her latest work, and the elections now underway in India. Click here to see the interview. Below, you can read an excerpt from Roy's new book, Capitalism: A Ghost Story.
Roy has written many books, including The God of Small Things, which won the Booker Prize, Walking with the Comrades and Field Notes on Democracy: Listening to Grasshoppers. See her previous appearances on Democracy Now!
Excerpted from "Capitalism: A Ghost Story," by Arundhati Roy. Copyright © 2014 by Arundhati Roy. Used by permission of Haymarket Books. All rights reserved.
---