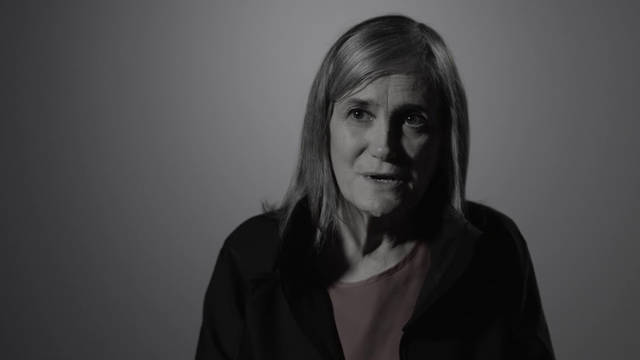 Democracy Now! host and independent journalist Amy Goodman addressed UNESCO in Paris on Thursday, September 28, 2017 as part of the annual International Programme for the Development of Communication, or IPDC, Talks.
Watch:
The day of talks, entitled Powering Sustainable Development with Access to Information, featured other journalists, world leaders and publishers from across the globe, including former Finnish president Tarja Halonen and Namibian journalist and press freedom advocate Gwen Lister.
To see Democracy Now!'s full broadcast from UNESCO in Paris, click here.
---