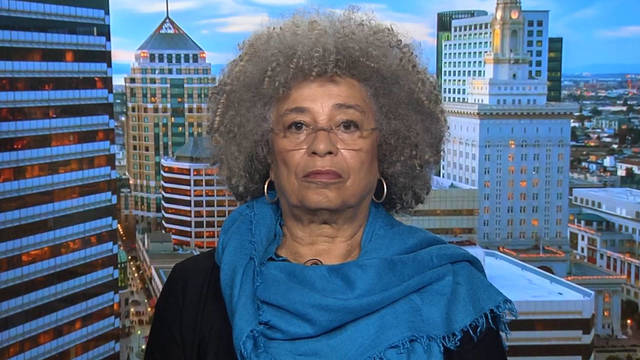 The Birmingham Civil Rights Institute board has voted to reaffirm leading activist and scholar Angela Davis as the recipient of its Fred L. Shuttlesworth Human Rights Award, after previously rescinding the award over her activism for Palestinian rights.
BCRI President and CEO Andrea L. Taylor said in a statement to the press: "Dr. Angela Davis, a daughter of Birmingham, is highly regarded throughout the world as a human rights activist. In fact, the Schlesinger Library at Harvard University's Radcliffe Institute of Advanced Study acquired her personal archives in 2018, recognizing her significance in the movement for human rights, her involvement in raising issues of feminism, as well as her leadership in the campaign against mass incarceration. Her credentials in championing human rights are noteworthy."
In September, the institute first announced that it would award Davis the Fred L. Shuttlesworth Human Rights Award, named after the civil rights icon. But earlier this month, the institute voted to withdraw the award and cancel this year's gala event. The institute rescinded the award days after the Birmingham Holocaust Education Center sent a letter urging the board to reconsider honoring Davis due to her support of the Boycott, Divestment and Sanctions movement.
On January 11, Democracy Now! aired an exclusive interview with Angela Davis responding to the controversy.
---