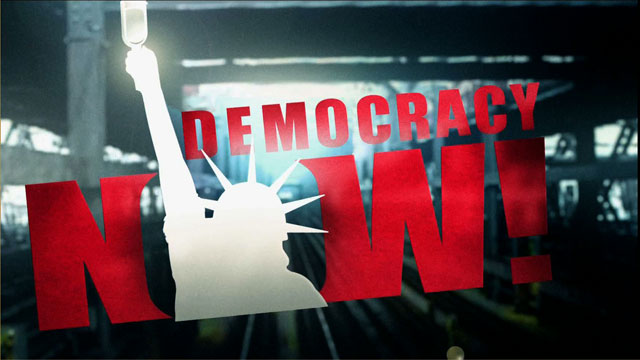 Media Options
Today is the National Day of Protest Against Police Brutality and in cities around the U.S. activists are holding marches, rallies, speak-outs, vigils, and concerts to draw attention to police violence. As politicians push anti-crime legislation and battle each other in this election year to appear tougher on crime than their opponents, few candidates are talking about police abuse, an issue on the minds of many people of color who live in urban America.
One of today's protests will take place in New York outside City Hall, where one of the speakers will be Iris Baez, mother of Anthony Baez, a 29 year old Christian camp counselor and conflict resolution mediator who was killed in December 1994 by a chokehold from police officeR Francis Livoti, after the Baez brothers' football accidentally hit Livoti's parked police car. Livoti was acquitted earlier this month by the Bronx Supreme Court, but the Baez family plans to pursue the case at the federal level.
Two weeks after Anthony Baez was killed, family, church and community members marched to the 46th police precinct in the Bronx, just a few blocks from the Baez home. There, heavily armed police were posted around the precinct. Hortensia Bonilla is the wife of the pastor at the Baez family church. She is a high school assistant principal and director of the church choir. As Anthony's father was speaking, Hortensia Bonilla saw police laughing on the roof. She then stepped forward to speak...
---