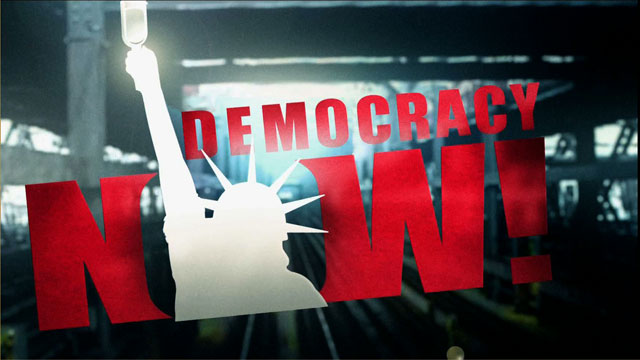 Media Options
"The Right of Parents to Direct the Upbringing and Education of their Children shall not be infringed. The Legislature shall have power to enforce, by appropriate legislation, the provisions of this article." These 32 words are causing a firestorm of political activity in the state of Colorado this fall. The Parental Rights Amendment is the first state ballot measure to reinforce parental authority and limit government authority in family life. It's been put on the ballot by Christian conservative groups who see Colorado as a test case for taking similar initiatives to voters around the U.S. Joining us now to discuss the Parental Rights Amendment are two Colorado activists who are leading efforts for and against the measure:
FOR: Leslie Hanks is with the Coalition for Parental Responsibility, which has support from national groups like Christian Coalition and James Dobson's Focus on the Family .
AGAINST: Pat Steadman, Deputy Campaign Director for Protect Our Children, a coalition of 140 groups fighting the amendment.
---