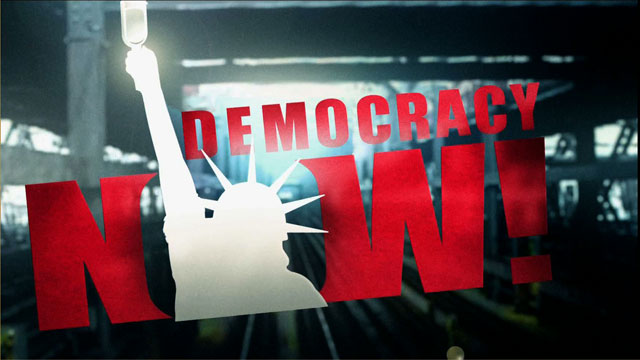 Media Options
An official with UNITE (Union of Needle trades, Industrial and Textile Employees) who was dressed as Santa was arrested this past week outside the Lord and Taylor's in New York City for leading a protest against the department store for selling clothes made by child labor in New York, Indonesia, and Honduras.
 
Yesterday in Washington, Senator Tom Harkin democrat from Iowa, Consumer advocate, former presidential candidate Ralph Nader, and Ferris Harvey head of the International Labor Rights Fund, held a press conference to urge holiday shoppers to be on the lookout for products made using child labor on the shelves of toy stores this holiday season.
Tom Harkin talks about the lack of consumer knowledge about who has made the products we buy. Ralph Nader is pushing for passage of tough legislation to ban child labor imports. Ferris Harvey who is one of the leading voices against child labor around the world criticized the Clinton administration for putting the interest of free trade ahead of children's rights. 
Segment Subjects (keywords for the segment): child labor, UNITE
---