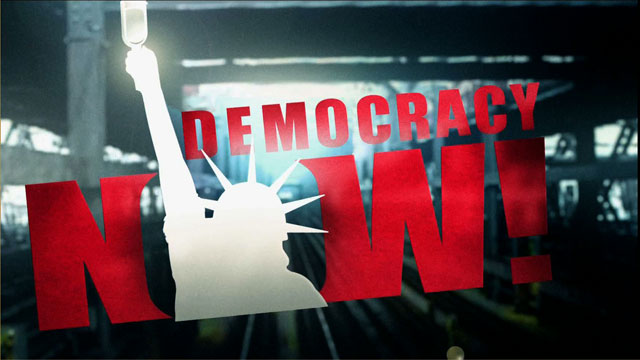 This is viewer supported news. Please do your part today.
Donate
Topics
---
Guests
Joe Feagin
Sociologist at the University of Florida
---
Sociology Professor Joe Feagin, of the University of Florida speaking at a Public Education Network conference talks about racism and the denial of racism in white society. Feagin cites surveys that show that a large percentage of white Americans have racist views of black people and surveys showing that the majority African Americans face discrimination. Feagin goes on to show the imbalance between white and black people in positions of influence and power. Feagin calls for and examination and recognition of racism in white society and he says that change must come, as demographers predict whites will become a minority in many American cities.
Segment Subjects: Education, Race, Racism, public schools.
---