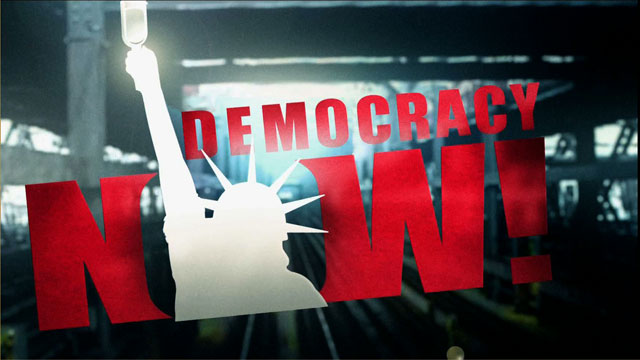 This is viewer supported news. Please do your part today.
Donate
Topics
---
Guests
Christine Gutierrez
Thomas Jefferson High School, Los Angeles and Helen Gym elementary school teacher in Philadelphia and co-president of Asian Americans United
---
Opening a conversation about racism in education, Christine Gutierrez discusses how she dealt with the aftermath of the Rodney King verdict in her classroom. Gym focuses on the racism prevalent in school administrations and how this blocks activism and reform. Goodman plays a bit of a speech from a recent conference, opening up a discussion among the three guests about the importance of confronting racist speech in the classroom. Beverly Daniel Tatum discusses current research on stereotype vulnerability and how it affects student testing outcomes.
Segment Subjects (keywords for the segment): racism, education,
public schools.
---