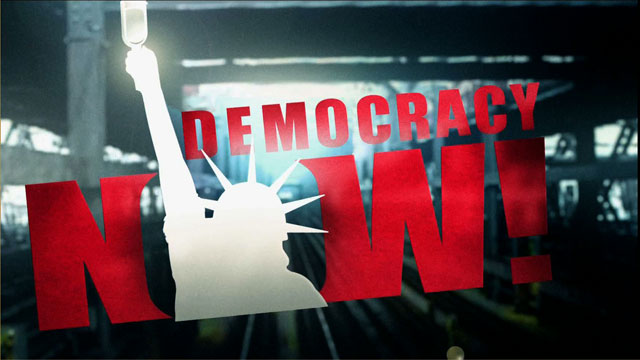 This is viewer supported news. Please do your part today.
Donate
---
Guests
Ellen Miller
Exec. Dir. of the Center for Responsive Politics
---
To become president, either finance your own campaign or have large money investors backing. Our candidates today are being funded by economically interested large companies, Wall Street or financially powerful individuals who stay around even after the campaign. The money affects who our candidates are and their policies. Current campaign financing is loop-holed. The threshold is set too high for most Americans so that only the wealthy can afford to support candidates.
---