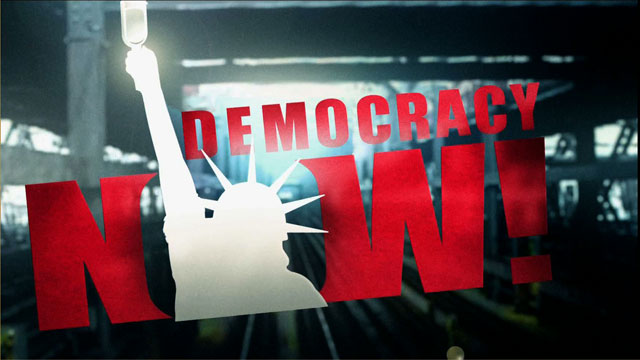 This is viewer supported news. Please do your part today.
Donate
Topics
---
Guests
Leslie Beister
Program director, Silicon Valley Toxics Coalition, San Jose, CA
---
Three environmentalists who took part in a conference on dioxin (a by-product of industrial processes using chlorine) discuss the need for greater oversight regarding industrial pollution. The electronics industry is a primary producer of dioxin and other toxic chlorine by-products. The Chevron corporation's oil and pesticide processing plants are the focus of Henry Clark's campaign. He sees the location of polluting plants near poor minority neighborhoods as "environmental racism." They discuss the impact of toxics in their regions of California and how this impacts breast cancer rates, reproductive health, birth defects and even mental health issues. Environmental racism is discussed and the coalition that is forming among environmental groups like Greenpeace and activist groups connected with ethnic minorities and poor communities.
Bradley Angel reveals how October is Breast Cancer Awareness month and corporations, such as Chevron  (which pollutes many communities with toxins and dioxins)  are sponsoring breast cancer marches. Greenpeace has launched a Cancer Industry Awareness campaign to counter the corporate sponsors of breast cancer events.
---