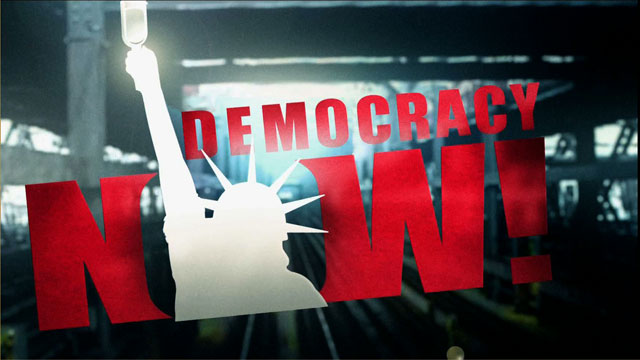 Media Options
Guests
Larry Bensky

National Affairs Correspondent from Pacifica KPFA in Berkeley, CA
Primary in South Carolina was victory for Bob Dole over Pat Buchanan because Christian Coalition forces are strong there. Newt Gingrich, in Georgia, which has 42 delegates at stake, has feebly endorsed Dole, but the far right may not follow him. In Colorado, another state Dole needs to do well in, CC forces organized well and have not unanimously endorsed Dole as in the other states. Steve Forbes hasn't bought as many ads as usual in the previous primaries but may do well in Colorado. Lamar Alexander has raised a lot of money in Florida and is running as a moderate; however, many Florida Republicans are Cuban Americans who are very  
conservative on all issues—expect escalations of anti-Castro rhetoric.
Massachusetts is a key state. Along with Georgia and Colorado its primary would be more interesting if this were the real one. The Kerry Senate seat and seats in the other states will be challenged; however the primaries for those seats are not being held today. Progressives are militating for changing electoral politics in the direction of proportional representation, already used to select Republican delegates in Colorado, Maine, and Washington state, and to a lesser degree in Georgia and Maryland. Arguments will be heard for extending this to general elections.
---