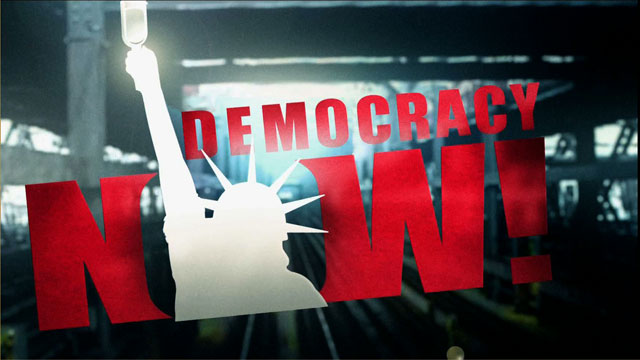 This is viewer supported news. Please do your part today.
Donate
---
Guests
Edward Said
Professor at Columbia University, and author of Culture and Imperialism
---
Thursday, in the deadliest attack in a week, Israeli air strikes killed at least 75 Lebanese civilians who were refugees seeking shelter at a base for UN peacekeepers. Israel has been pounding what it claims are Hezbollah guerrilla positions for 8 days. Secretary of State Warren Christopher has canceled his trip to Moscow and is instead headed to the Middle East to try and negotiate a ceasefire.
---