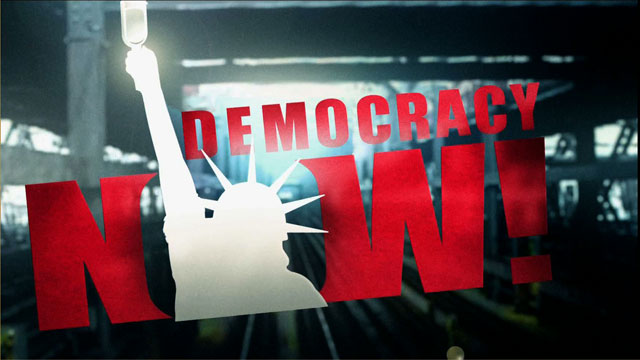 This is viewer supported news. Please do your part today.
Donate
---
Guests
Dan Carney
Reporter with Congressional Quarterly, did a story in Mother Jones on Dwayne Andreas, the CEO and Chairman of the Board of ADM
Ron Henkoff
Chicago Bureau Chief for Fortune who wrote a series of pieces on Archer Daniels Midland for Fortune Magazine
---
Archer Daniels Midland is the largest agribusiness company in the Western World. It's also one of the biggest contributors to political campaigns — to both Republican and Democratic candidates. ADM has been very savvy in spreading its political influence. ADM Chief Dwayne Andreas is a longtime friend of Bob Dole, and just last week the Washington Post reported that Andreas has donated millions of dollars to the Red Cross since Elizabeth Dole has been its leader. ADM is a also corporation that's under criminal investigation by the Justice Department for international price fixing. There hasn't been a tremendous amount of coverage or discussion of ADM on public broadcasting, perhaps because ADM has spent several hundred thousand dollars a year underwriting public radio news programs and millions of dollars underwriting or advertising on television news and public affairs shows.
---