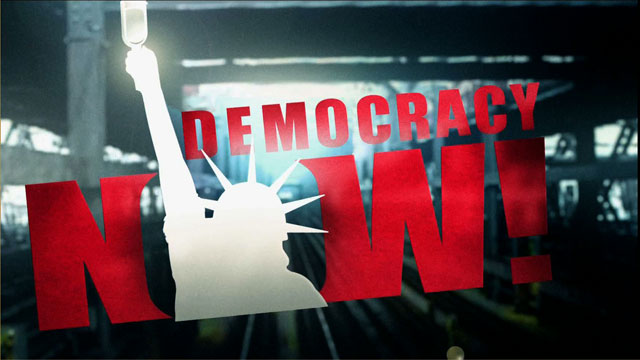 Media Options
Topics
---
Guests
Nancy Buermeyer

Senior Policy Advocate for the Human Rights Campaign, the largest lesbian and gay organization in the U.S.
Three Republican lawmakers have introduced a bill in the House that would keep same sex marriage from becoming legal under federal law. Reverend Lou Sheldon of the Traditional Values Coalition helped draft the law which would leave the issue of recognizing gay marriage up to individual states. Hawaii may become the first state to legalize same sex marriages and the legislators want to make sure that no other states, nor the federal government would be forced to recognize those marriages. In anticipation of the Hawaii case going to the U.S. Supreme Court, 33 states have taken up bills attacking same sex unions.
Tape of yesterday's press conference by Representative Bob Barr, R- Georgia, Rep. Steve Largent R- Okla, and Rep James Sensenbrener R- Wisconsin.
---