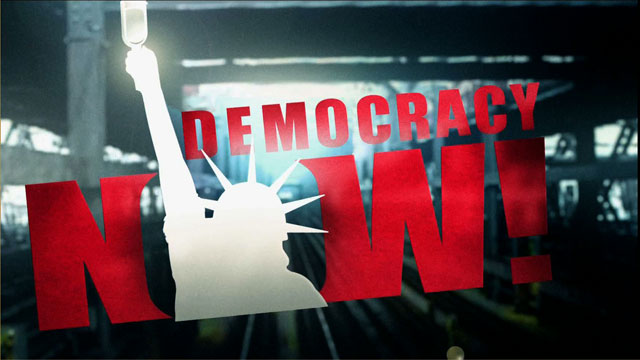 This is viewer supported news. Please do your part today.
Donate
In El Salvador this week, political leaders and activists from progressive parties and grassroots groups are gathering the discuss strategies to democratize political systems in their countries and fight the negative impact of economic globalization.
GUEST: Pacifica's Mario Murillo of WBAI is covering the "Sao Paulo Forum"
---