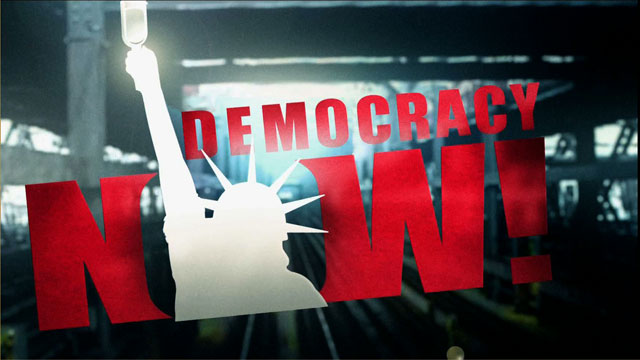 This is viewer supported news. Please do your part today.
Donate
While the Peruvian government hardens its stance as the hostage crisis nears its 4th week, a former hostage recounts the circumstances of the hostage taking. Canseco describes how in spite of difficult conditions inside the Japanese embassy, an intense political debate took place not only between MRTA members and hostages but also among hostages such as diplomats, members of government, Nisei, artists, etc. He relates how they concluded the country needed to deal with the extreme poverty and underdevelopment that feed violence. Canseco agrees with the government in that peace negotiations cannot take place under a hostage siege and suggests arrangements should be made for future negotiations to happen with the help of an international body.
Segment Subjects (keywords for the segment): Peru hostage crisis, MRTA.
---