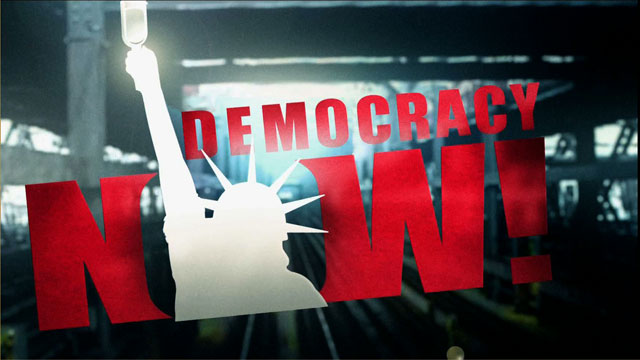 Media Options
All across the country today, families, friends and supporters of the victims of police misconduct will be demonstrating against what they are calling an epidemic of abuse and brutality. The victims are overwhelmingly African American, Asian, Latino and people of color. Most are young.
The Stolen Lives Project, a group formed out of the National Lawyers Guild and the Anthony Baez Foundation, has documented the victims killed by police and border patrol in the United States.
Tape:
A reading of the names and circumstances of those killed by police and security officials over the last seven years.
For more info: 1-888-NOBRUTALITY or 1-213-852-0578.
Related Links:
.
.
.
---