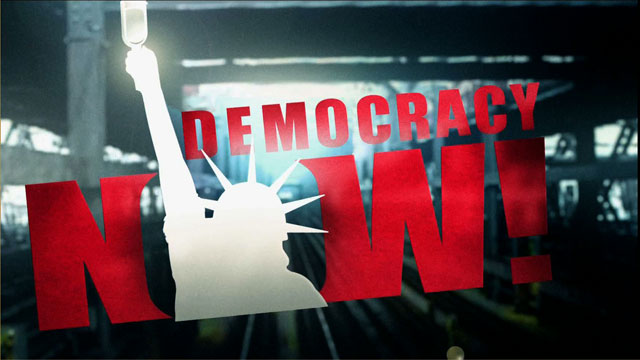 This is viewer supported news. Please do your part today.
Donate
---
Guests
Keith Ernst
senior policy counsel for the Center for Responsible Lending.
---
Michael Mogensen from Peace Brigades International talks about the recent mass protests in Ecuador and its effect on labor reforms in Columbia. Peace Brigade International is involved in Columbia working in 'non-violent accompaniment', unarmed bodyguards for threatened people. Mogensen discusses the current military conflicts, human rights abuses and the US's role inside Columbia. He describes the US state departments reports on Columbia and the agenda of guerrilla groups in Columbia. Mogensen also speaks about the detentions, disappearances and torture of people by paramilitary groups.
---