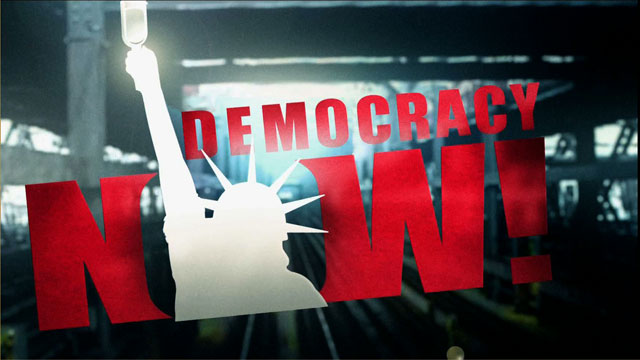 This is viewer supported news. Please do your part today.
Donate
James Baldwin, the author of Giovanni's Room and The Fire Next Time, was one of the giants of African American literature. But he was also a noted political activist. Today, we here a classic speech from Baldwin recorded back in 1963, one month after the historic March on Washington and just days after the Birmingham, Alabama, church bombing that claimed the lives of 6 young black children.
TAPE:
James Baldwin, a giant of African-American literature and the author of The Fire Next Time, Baldwin was born in 1924 in Harlem, New York.
---