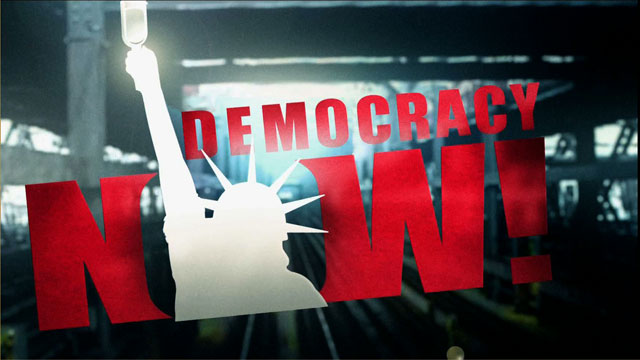 Media Options
Topics
---
Guests
Norman Solomon

Author of the book and documentary "War Made Easy: How Presidents and Pundits Keep Spinning Us to Death." He is the founder and executive director of the Institute for Public Accuracy. He has written several others book including "Target Iraq."

ERIC SAWYER

A founding member of ACT UP and Housing Works,a group that provides housing for homeless people with AIDS.

Ann Northrop

A journalist and a member of ACT UP for nine years. She works as a columnist for the weekly newspaper Lesbian and Gay New York and a co-host on the Gay Cable Network's show, "Gay USA."
---
This March marks the 10th anniversary of the Aids Coalition to Unleash Power, or ACT UP. The founding of the direct action group was not only a watershed event in the 16-year history of the AIDS crisis, but it also had a profound effect on the social and political life of many people. On Monday, ACT UP's official birthday, activists will descend on Wall Street for a national action demanding a reduction in the prices of AIDS drugs.
---