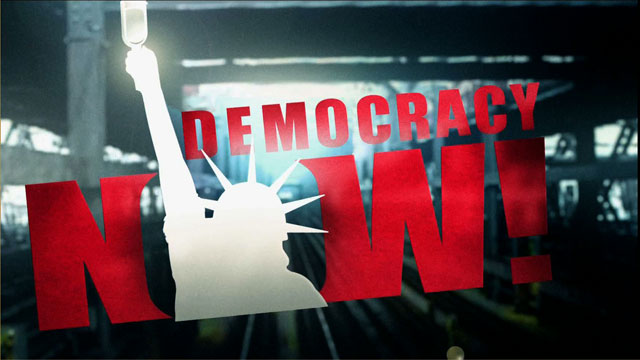 Media Options
Topics
---
Guests
Jonathan Hafetz

lead counsel in al-Masri's case, and litigation director of the Liberty & National Security Project at the Brennan Center for Justice at New York University School of Law.
With the hostage crisis in Peru well into its fourth month, there's still little optimism that a negotiated end to the standoff can be reached. Just this weekend, President Alberto Fujimori again rejected key demands of the Tupac Amaru rebels that are holding 72 diplomats and Peruvian government officials inside the Japanes ambassador's residence. The sticking point in negotiations seems to be the rebels' demand that their comrades be released from jail. The rebels also consistently demand improvement in the overall condition of Peruvian prisons, which international human rights groups have universally condemned as inhumane.
Segment Subjects (keywords for the segment): Peru, Tupac Amaru, MRTA,
Jennifer Davis
Guest Names: Dennis Davis, whose daughter Jennifer was picked up last September with her 18-year-old friend Krista Barnes for allegedly holding three kilograms of cocaine in her travel bag at Lima's airport.
---