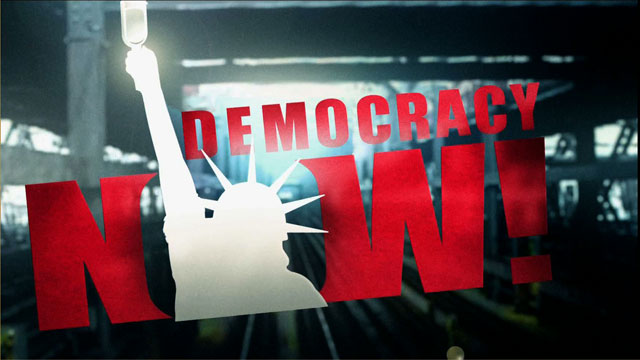 Media Options
After years of pressure, Congress last September finally
approved moving a 13-ton statue of three female suffragists
from the basement of the US Capitol to the prestigious grand
Rotunda, which for seven decades has been the exclusive
domain of sculpted men.
But now, as plans are being finalized to move the statue, a
leading African-American women's group is arguing that any
monument in the Capitol commemorating the women's suffrage
movement should include Sojourner Truth, a black
abolitionist and 19th century feminist.
GUESTS:
JOAN MEACHAM, the national co-chair of the Women's
Suffrage Statue Campaign and the vice president of the
National Museum of Women's History.
C. DOLORES TUCKER, chair of the National Political
Congress of Black Women, Inc.
---