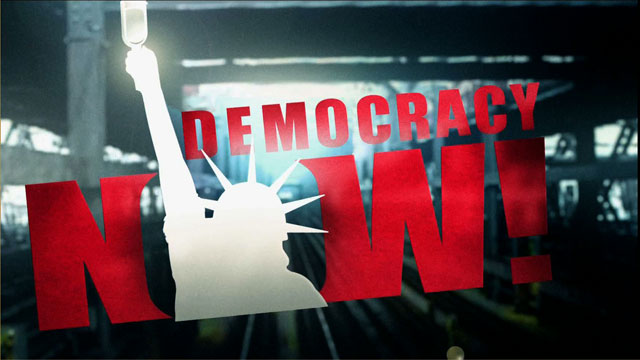 Media Options
In a 6 to 3 vote on Monday the supreme court upheld a Minnesota law that prohibits candidates from appearing on more than one party's ballot line. Amy is joined by Dan Kanner to discuss this decision. The decision is a blow the fusion strategy, in which third parties nominate candidates from major parties to bolster their political power. New York is the only state where fusion is both legal and widely practiced. The argument for fusion is to bring third parties into the process and to proved third parties with the right to nominate who they wish. The argument against fusion is to
preserve the two party system and prevent voter confusion.
GUEST -  - Dan Kanner (sp?)- National organizer of the New Party.
---