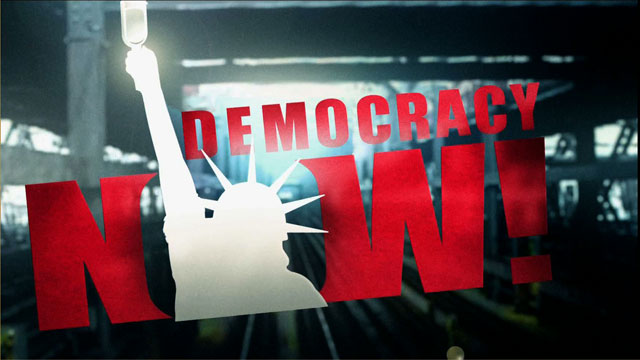 This is viewer supported news. Please do your part today.
Donate
Discussion about the Aryan Brotherhood and the death penalty in regards to the riot in April 1993 at the Southern Ohio Correctional Facility when nine prisoners and one guard were killed. Five individuals have been sentenced to death for the killings that occurred during the riots, while some claim that those convicted, both members of the Aryan Brotherhood and members of the Nation of Islam are being scapegoated.
GUESTS:
- Alice and Straughton Lind–lawyers representing members of the Aryan Brotherhood accused of murder. They are also educators and authors.
---