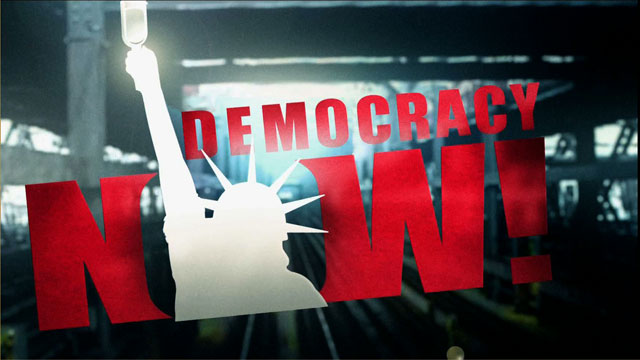 Media Options
Guests
Arun Gupta

editor of The Indypendent, a bimonthly newspaper based in New York. He is currently writing a book on the history of the Iraq War to be published by Haymarket Press. His most recent article is titled "Meet Gen. David Petraeus: His Militia Strategy Plunged Iraq Into a Civil War, And Now He's Back for More."
---
Links
At least since 1994, when the Republican Revolution swept into Washington, the national political agenda has been dominated by the American right. Whether welfare repeal or anti-immigration policies, the right has been hugely successful in attacking and dismantling many of the gains of the New Deal and the Great Society programs of the 1930s and 1960s.
The National Committee for Responsible Philanthropy details how and where conservative foundations have been spending hundreds of millions of dollars to push their policies. And the study suggests that liberal and mainstream groups have not kept pace with conservatives in expanding their own revenue base and political clout.
Guest:
• Sally Covington, the director of democracy and philanthropy at the National Committee for Responsible Philanthropy. She authored the new report on conservative foundations.
---