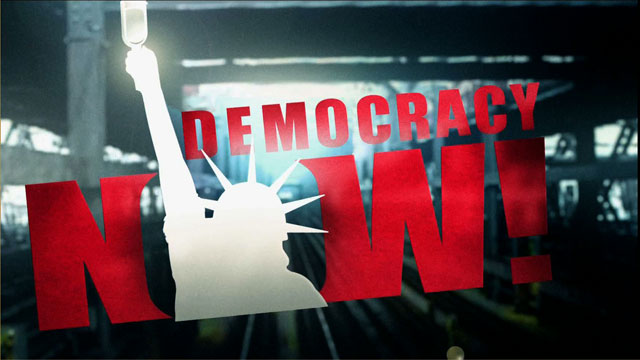 Media Options
Guests
Ervand Abrahamian

Iran expert and CUNY Distinguished Professor of History at Baruch College, City University of New York. He is the author of several books on Iran and the co-author of a new book from City Lights called "Targeting Iran."

Trita Parsi

President of the National Iranian American Council (NIAC), the largest Iranian-American organization in the US. He is the author of "Treacherous Alliance: The Secret Dealings of Israel, Iran, and the United States."
At least 14,000 people were imprisoned in Tuol Slen (Tool Sleng) prison, also called the S-21, which was one of the most prominent of many interrogation houses throughout Cambodia during the Khmer Rouge's four-year reign of terror. Virtually, every one of them was killed and, it turns out, photographed by a teenage Khmer photographer.
Guests:
• Chris Riley, co-director of the Photo Archve Group and co-editor of The Killing Fields, a book that features the photos of 100 of the 6000 found negatives of the Cambodian victims.
• Doug Niven, co-director of the Photo Archive Group, now in Thailand getting oral histories from people who worked in the prison. He speaks from Bangkok.
---