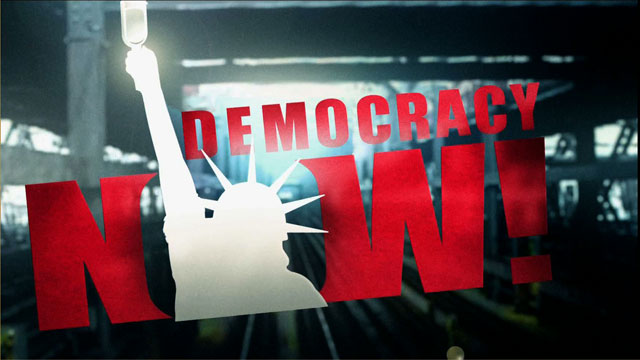 Media Options
Guests
Alan Greenspan

Chairman of the Federal Reserve from 1987 to 2006. His new memoir is "The Age of Turbulence: Adventures in a New World."

Naomi Klein

award-winning investigative journalist, the best-selling author of "No Logo" and the co-director of "The Take." Her latest book is called "The Shock Doctrine: The Rise of Disaster Capitalism."
In a related report, a new scientific study has found that the use of ammonia by tobacco companies can dramatically increase the levels of nicotine available to the body.
Guest:
• Dr. James Pankow, Professor of Environmental Science and Engineering at the Oregon Graduate Institute of Science and Technology, is author of the study.
---