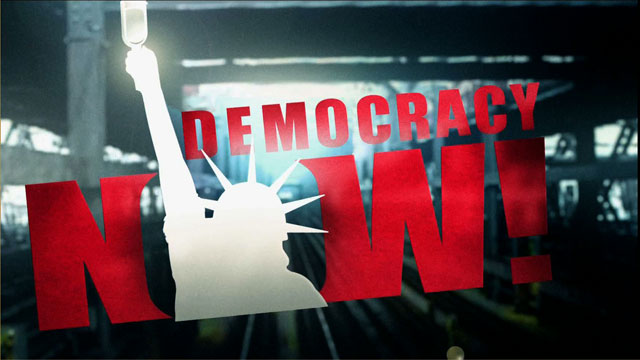 Media Options
Delegates from all over the world are meeting in Bonn, Germany, this week to continue five-year old negotiations to reduce emissions of so-called greenhouse gases — gases that create in increase in the temperature of the planet. The most important of these gasses is carbon dioxide, which is produced by burning fossil fuels.
The negotiations are slated to continue until the end of the year when world leaders will meet in Kyoto, Japan, in December to sign a greenhouse deal. The restrictions on greenhouse gases have been sharply opposed by some major industries, specifically those that rely on fossil fuels like coal and oil. In fact, industry leaders met with President Clinton in Washington this week to press the administration on the issue.
Guest:
• Ross Gelbspan, the author of The Heat Is On: The High Stakes Battle Over Earth's Threatened Climate, published by Addison-Wesley.
---