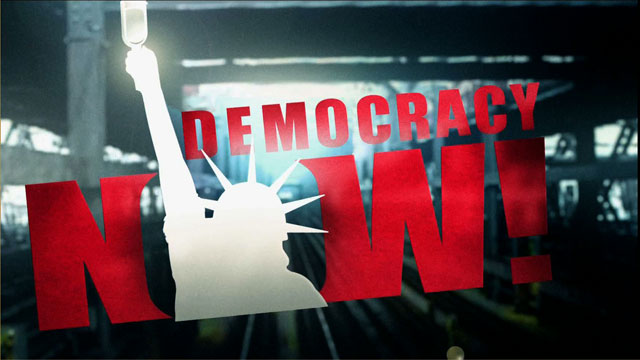 Media Options
Federal drug laws require that a first-time offender caught with five grams of crack cocaine receive five years in prison. A first-time offender with powder cocaine would have to possess 500 grams to receive the same sentence, even though the two drugs are pharmacologically the same.
Today in Washington DC, Congressional, religious and civil rights leaders will be rallying for legislation that would eliminate the disparity between crack and powder cocaine sentencing.
Also attending the rally will be a group of high school students who've traveled all the way from Ohio to protest the case of a 24-year-old African American student, Kemba Smith, who was sentenced to 24 years on prison for her peripheral role in a drug conspiracy involving her old boyfriend.
Guests:
Gus Smith, the father of 24-year-old Kemba Smith.
Monaco Pratt, the national project director of Families Against Mandatory Minimums, which seeks to reform mandatory sentencing laws on a Federal and state level.
Anthony Graham, a teacher at the Colonel White High School in Dayton, Ohio, who is leading a group of students to Congress today to protest mandatory sentencing guidelines.
---