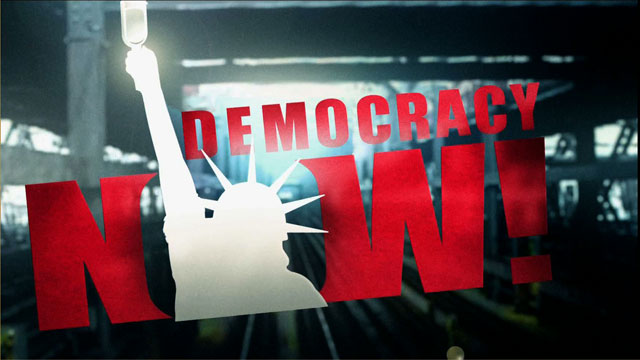 Media Options
Peace talks between Britain and Irish Republicans began this week in Northern Ireland. But yesterday a bomb exploded at a police station outside Belfast, a blast which — if nothing else — highlighted the problems that lay ahead in any negotiated solution to the political crisis in Northern Ireland. There was no claim of responsibility for the bomb.
The peace talks were revived earlier this year with the election of a new Labour government in London and a new cease fire by the Irish Republican Army, which is fighting for the six counties of Northern Ireland to be re-united with the rest of Ireland.
The talks, which are being mediated by former US Senator George Mitchell, feature the Irish and British governments and Sinn Fein, the legal political representation of the IRA.
The largest political party in Northern Ireland, the pro-British Ulster Unionists led by David Trimble, has thus far stayed away from the negotiating table.
Tony Benn, a Member of Parliament for the ruling Labour Party.
Bernadette Delvin McAliskey, a leading human rights campaigner and Republican activist.
.
.
.
---