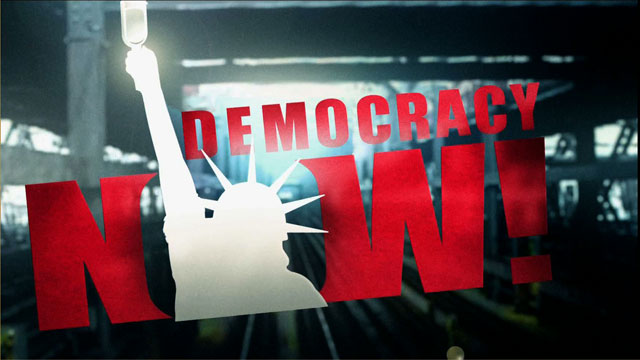 Media Options
The Cuban government this week arrested a Salvadoran man in connection with a series of bombings that have rocked the Caribbean island's crucial tourist industry. Earlier this month, bombs were planted at three Havana hotels and a popular restaurant, killing an Italian tourist. Blasts earlier in the summer at the Hotel Capri and Hotel Nacional injured three others.
The Cuban government has blamed forces in the Untied States for the attacks, singling out the largest anti-Castro organization, the Cuban American National Foundation.
Guests:
Michael O'Heaney, of the human rights group Global Exchange based in San Francisco, California.
Ninoska Perez, the spokesperson for the Cuban American National Foundation, the largest anti-Castro group in the United States.
---