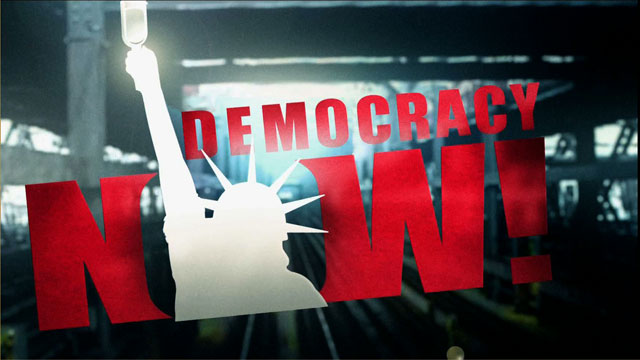 Media Options
Hundreds of immigrant women come to the United States every year and are literally kept under lock and key. They clean the houses and care for the children of high-level officials in Washington and New York, including for such institutions as the World Bank and the International Monetary Fund.
The bankers and diplomats say they're bringing over domestic workers, offering them a way out of poverty and joblessness. But the women — many from the Philippines and Africa — tell a different story.
Guests:
Martha Honey, an investigate reporter and visiting scholar with the Institute for Policy Studies, a progressive think tank based in Washington, DC.
Edward Leavy, an attorney who represents many of the immigrant workers in their cases against their former employers.
.
.
.
---