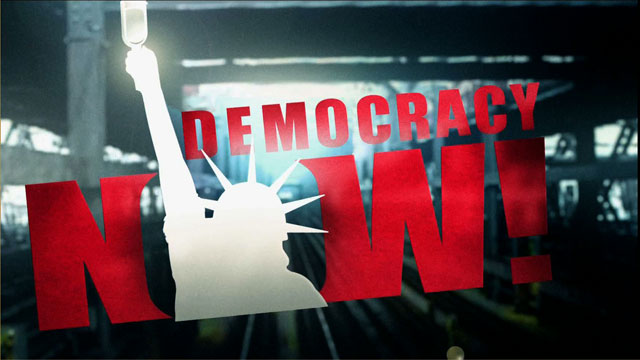 Media Options
Like in many other states, Pennsylvania authorities have banned media visits to prisoners. They have also barred anybody from using an audio or video recorder in visits with prisoners. Moreover, print journalists are not even permitted to bring in a pencil and paper to take notes.
In Pennsylvania, the regulation has been dubbed the Mumia rule — after the widespread view that the regulations were designed specifically to gag journalist and death row inmate Mumia Abu Jamal.
Today, on the first of the month, we continue our series in support of Free Speech. Once a month we bring well-known people — actors, writers and political activists — reading commentaries and articles from Mumia Abu Jamal. Although state officials can prevent Mumia from being recorded, they can't stop him from writing.
Guest:
Dorothy Allison, author of such well-known books as Bastard Out of Carolina reads a selection written by Mumia Abu Jamal.
Related links:
---