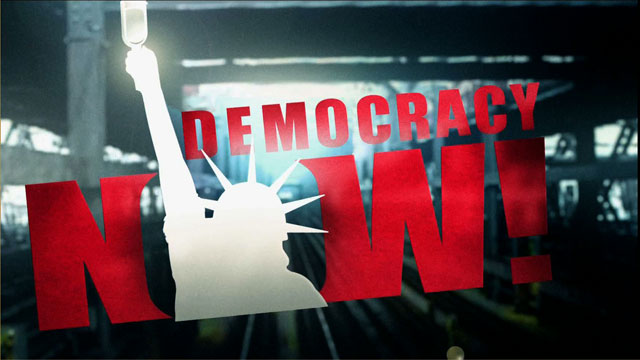 Media Options
As the South African Truth Commission sets out today to release its long-awaited report on human rights violations during the apartheid era, a flurry of last-minute legal appeals by former South African President F.W. DeClerk have succeeded in removing key sections of the report until he had has a chance to review the allegations. The Truth Commission agreed yesterday to cut portions on De Klerk from the document that implicated the former South African President in human rights violations committed under his rule. In response, the African National Congress (ANC) also launched an urgent legal action late yesterday to block damning allegations against it made in the report.
Guests:
Helen Suzman, former Member of Parliament for the Democratic Party and anti-apartheid activist for 36 years.
Janet Cherry, former researcher for the South African Truth and Reconciliation Commission, and currently a Professor of Sociology at the University of Port Elizabeth.
Related links:
---