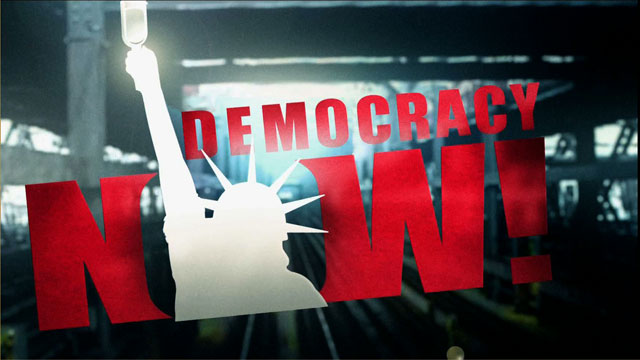 Media Options
Some in the progressive community viewed various races around the country as primarily a referendum against the radical right. People like pro-death penalty Senator-elect Chuck Schumer beat out Republican Al D'Amato in New York with the help of votes from people who simply could not bear more D'Amato.
Can there be in this country a wider movement for social justice that is not alienated from working families, the poor, communities of color and so-called middle America?
Guests:
Van Jones, Executive Director of the Bay Area Police Watch, from San Francisco.
Elaine Bernard, Director of Harvard University's Trade Union Program.
Alan Nairn, Human rights activist and journalist.
---