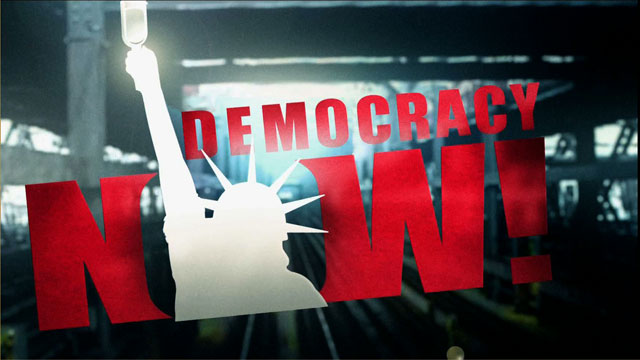 Media Options
Texas has scheduled four executions in a row during what is Human Rights Week. One case that has been attracting increasing international and national attention is the upcoming execution of Joseph Stanley Faulder. The 61-year-old Canadian citizen is scheduled for execution in Texas on December 10th, the 50th anniversary of the Universal Declaration of Human Rights.
A delegation, led by former boxing champ Rubin Hurricane Carter who served 19 years for a crime he did not commit, has arrived from Canada. Carter landed in Texas to pressure Texas authorities to grant clemency to Faulder.
When he was released from prison, Carter was given the keys to Houston. He is now back in the city to redeem them.
Guests:
Rubin "Hurricane" Carter, Executive Director of the Association in Defense of the Wrongly Convicted. Call 614-531-8019.
David Atwood, Executive Director of the Texas Coalition to Abolish the Death Penalty. Call 713-529-3826.
Mark Warren, USA Coordinator for the Canadian section of Amnesty International. He has assisted the defense of Stanley Faulder.
Related links:
---