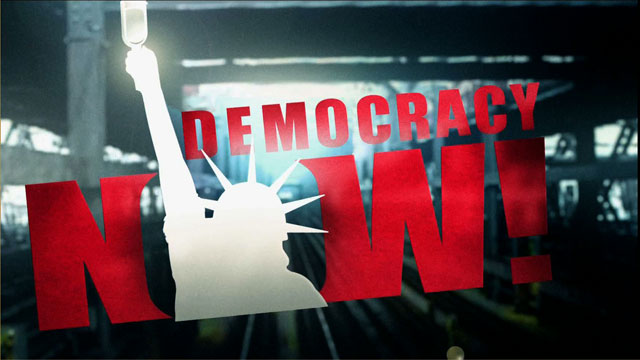 Top aides to President Clinton — National Security Adviser Sandy Berger, Defense Security William Cohen, and Secretary of State Madeleine Albright — head to Columbus, Ohio this week to rally support for military action. Meanwhile, people all over the country are organizing protests against U.S. military aggression. We'll talk to three grassroots peace groups in St. Louis, North Carolina, and Wisconsin about what actions they're taking to make their opposition heard.
Guest:
Mira Tanna, American Friends Service Committee. (Call 314-862-5773)
Ranya Mashri, coordinator of the Iraq Action Coalition.
Jeff Ley, Project ELF. Send email to jleys@execpc.com
Related Links:
.
.
.
---