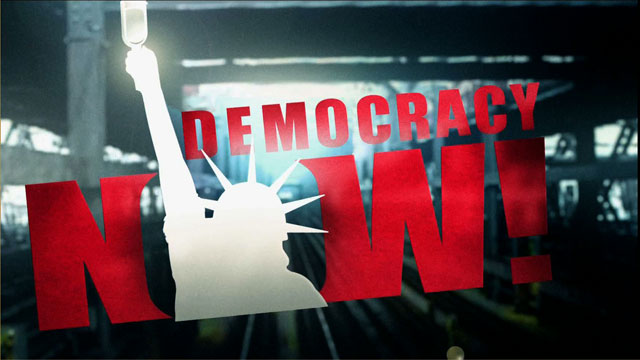 Media Options
This past December, Secretary of Agriculture Dan Glickman announced a proposed a new national set of standards for the burgeoning organic food industry. The new rules aim to set a uniform national standard about what is and what is not organic.
One area that has generated the most attention has been whether genetically engineered organisms and bio-tech food products should be included as organic.
Guests:
Joe Mendelson, an attorney with Organic Watch, a coalition of environmental groups and organic farmers critical of the proposed US Department of Agriculture regulations.
Alan Goldhammer, the executive director for technical affairs of the Biotechnology Industry Organization (BIO), the leading voice for the biotechnology industry in Washington, D.C.
Related links:
---