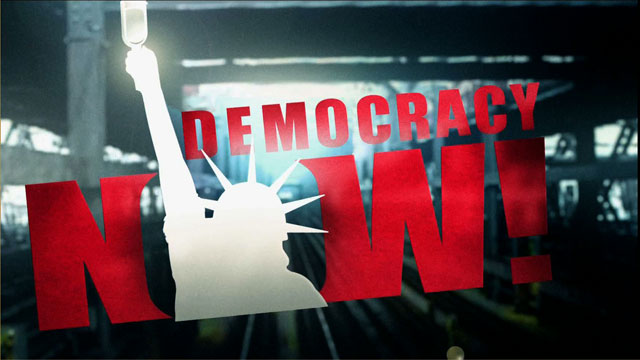 Media Options
The House vote earlier this month on the future of Puerto Rico's status sparked renewed interest in the oldest and largest colony of the United States.
And today on the island, many Puerto Ricans will be remembering one of the most seminal events in the country's relations with the United States — the Ponce massacre, a massacre that to this day informs the debate on statehood versus independence.
Guest:
Kal Wagenheim, the co-author of ??The Puerto Ricans: A Documentary History and editor of Caribbean Update, a monthly newsletter on business in the Caribbean region.
??
.
.
.
??
---