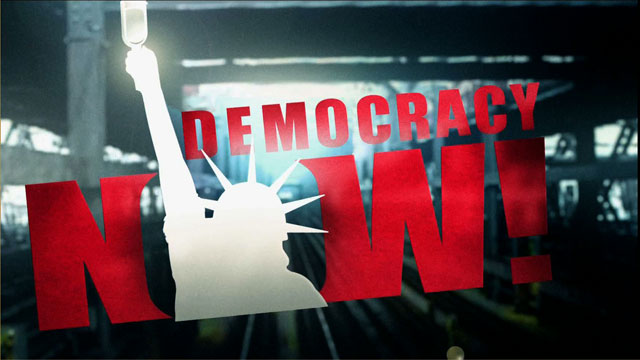 Media Options
For the last 100 days, environmental activist Julia Butterfly has been perched 180 feet high in 1000-year-old Redwood tree in Northern California.
During the record tree-sitting protest, Julie Butterfly has withstood the heavy rains and blasting 60-mile per hour winds of El Nino's winter storms as well as harassment from logging company Maxxam/Pacific Lumber which has used searchlights and foghorns to disrupt her sleep.
Guest:
Julia Butterfly, of North Coast Earth First!
Related links:
---