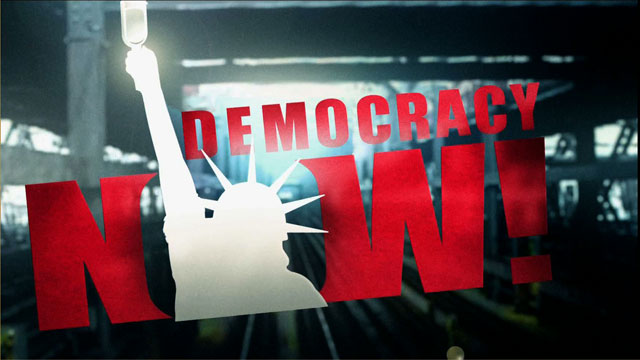 A look at a case that sounds like a scenario straight from the anti-communist witchhunts led by Wisconsin Senator Joseph McCarthy in the early 1950s. But it's not the 1950's. This case happened late last year.
On October 4, 1997, after an intricate FBI sting operation, the FBI arrested three people in Virginia on charges of conspiring to commit espionage and obtaining national defense information to be used to the injury of the United States. This February, the government indicted James Clark, Theresa Squillacote, and Kurt Stand on charges of conspiracy to commit espionage for the German Democratic Republic, the former U.S.S.R., the Russian Federation, and the Republic of South Africa. Clark was also charged with committing espionage on behalf of the GDR between 1979–1984. He faced life in prison and recently plea bargained for a 12 year sentence.
But the other two are still awaiting trial.
This all came after a sting operation in which the government used the Foreign Intelligence Surveillance Act (FISA) to wiretap, bug and search the homes of the three. The final sting came when Terry Squillacote allegedly handed classified documents to US intelligence agents posing as representatives of the South African Deputy Defense Minister. The case has caused a firestorm in South Africa.
Guest:
Richard Sauber, the attorney for Kurt Stand, one of three people accused of espionage, currently awaiting trial in Alexandria, Virginia.
---