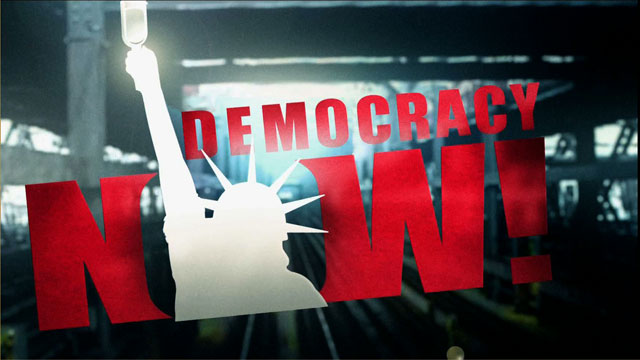 This is viewer supported news. Please do your part today.
Donate
Last week, President Clinton appointed Richard Holbrook as the ambassador to the United Nations. Tune in to an exchange between Holbrooke and reporter Allan Nairn upon Holbrooke's receipt of an honorary degree from Brown University about the subject of the 1991 massacre in East Timor.
Tape:
Exchange between investigative reporter Allan Nairn and recently-appointed U.S. Ambassador Richard Holbrooke.
Related links:
---